Satzuma offers creative ideas that are not only practical, but more importantly, that work. We know it's essential to meet your objectives across the right media channels and, to ensure your company's creative campaigning and communications are effective. All advertising and promotional campaigns that we create are analysed by their effectiveness in generating leads.
Satzuma Creative is a marketing and design studio based in Farnham. Working with high profile clients such as the University of Surrey, Surrey Sports Park, 3d Leisure, NHS, the Corrodere Academy, the Maritime Training Academy and more.

Brand Design
We offer branding solutions – That doesn't mean just a logo, but a full corporate identity that matches your company's personality and is something you can be proud of!

Print Design
From the humble business card to the most vibrant signs and banners, we design and print all kinds of items! Got an idea that requires something a little bit more bespoke? Great! We're more than happy to help.

Web Design
Websites which aren't just pretty on the outside, but on the inside too! We make beautiful, traffic driving, user-friendly websites which are kept up to date & secure.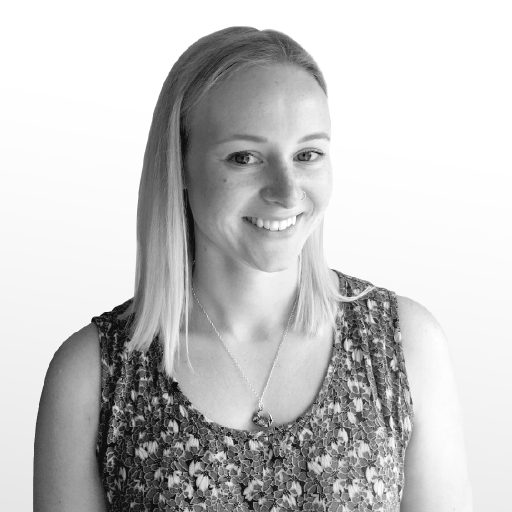 Tatum Le Patourel
Studio Manager / Lead Designer

01252 732228

tatum@satzuma-creative.co.uk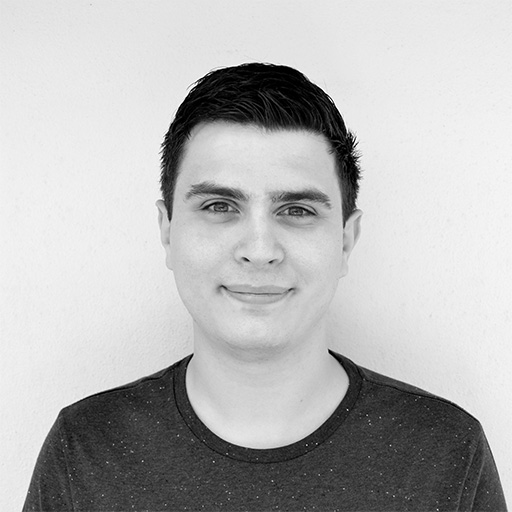 Joshua O'Sullivan
Web Designer

01252 739775

josh@satzuma-creative.co.uk
Corrodere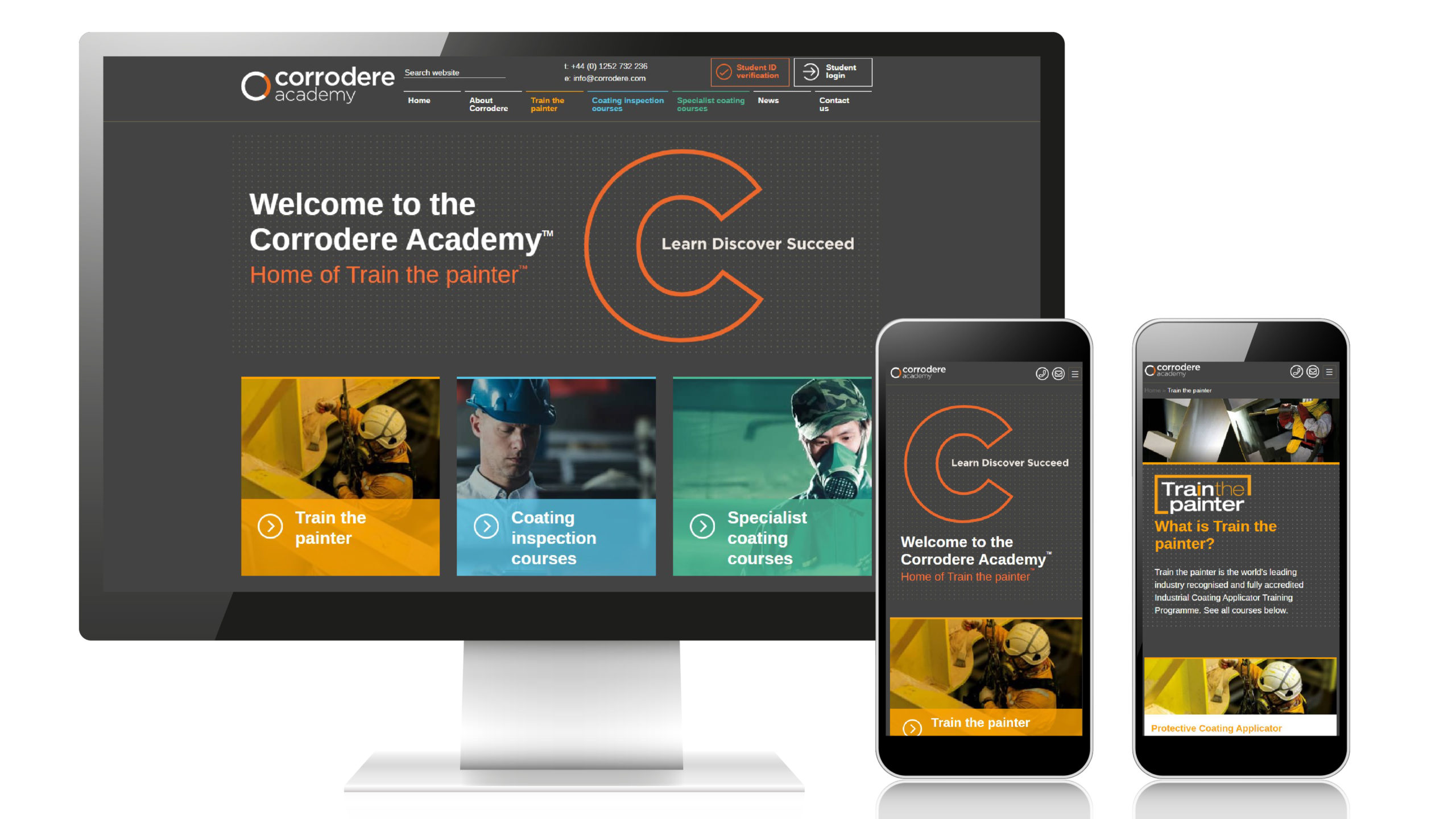 H Spa at Horwood House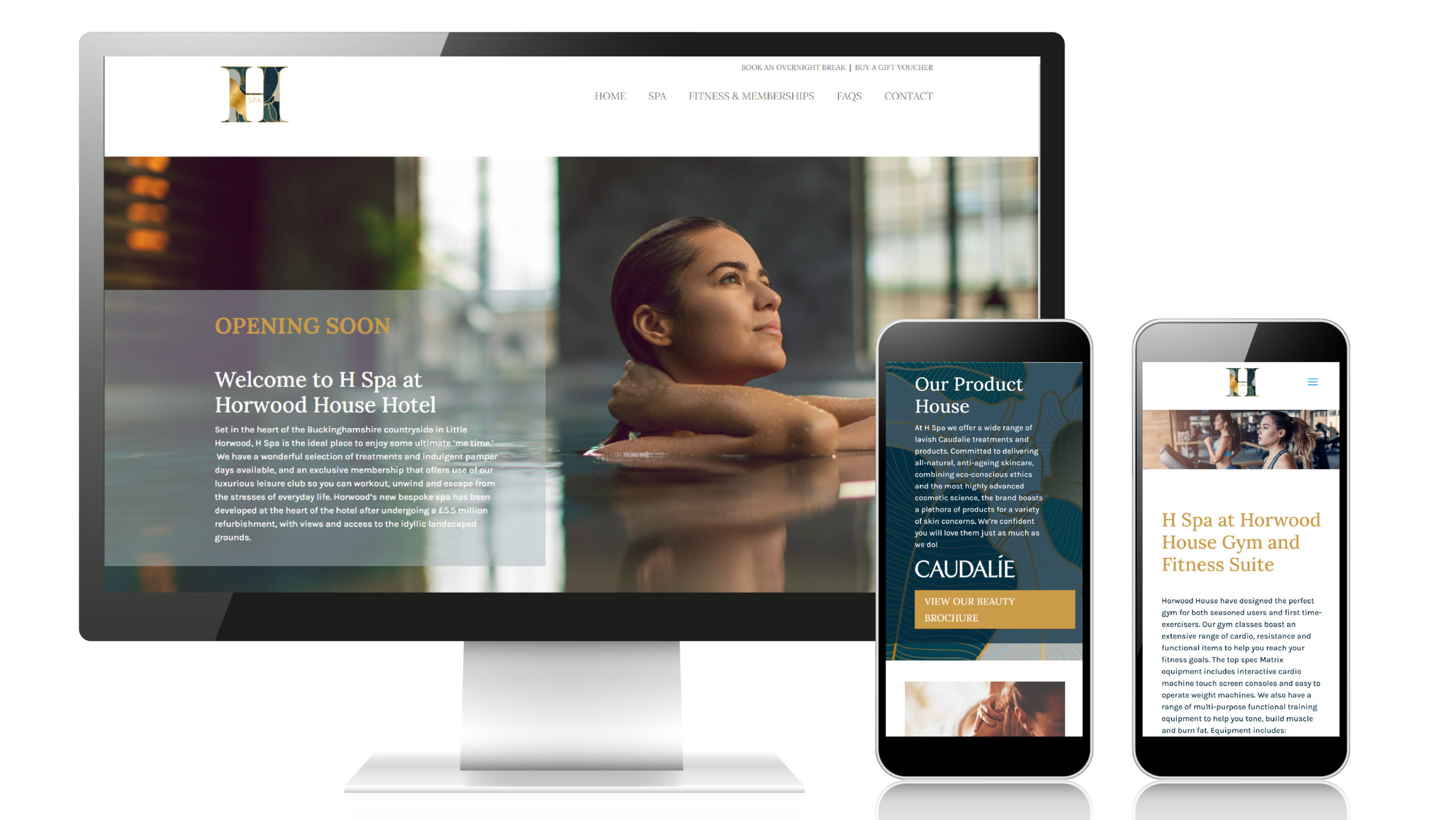 Cesca Candles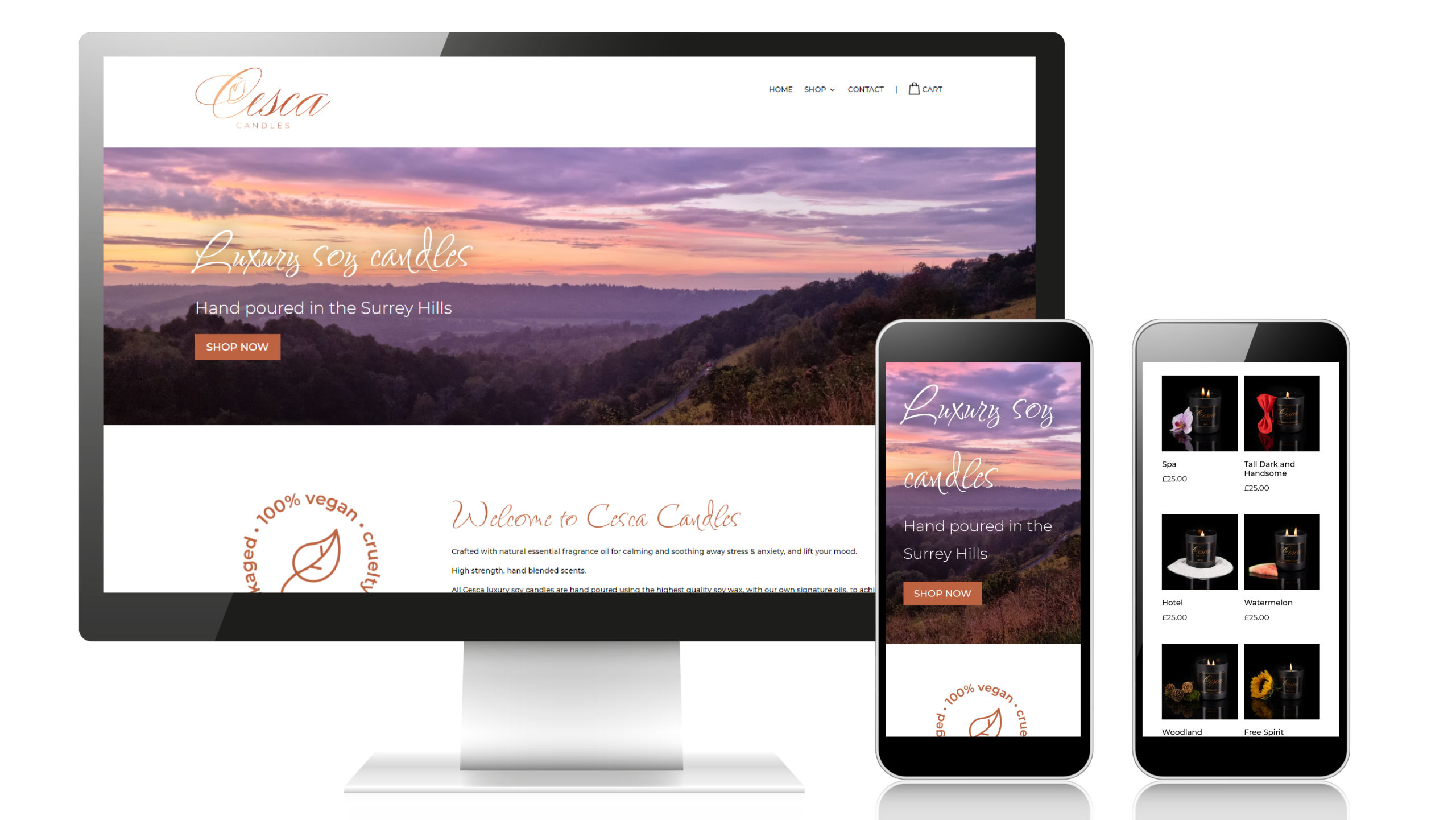 The MPI Group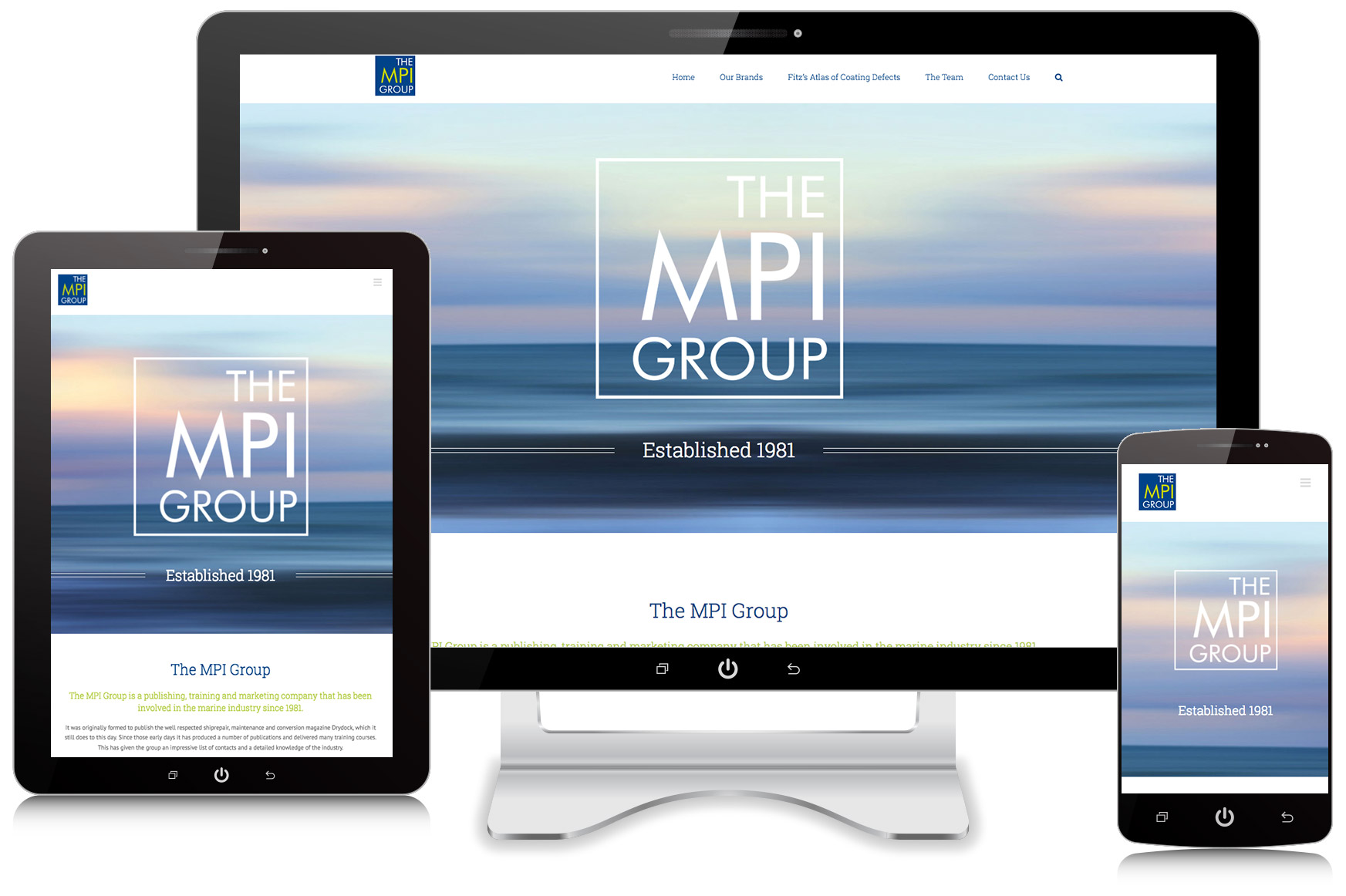 Team Surrey Digital Interactive Guide
Team Surrey Sports Timetable
Maritime Training Academy Course Prospectus
Butler & Young Stationery
College of Policing Marketing & Information
NHS Marketing & Information
Surrey Scorchers Marketing
Surrey Sports Park Information Packs & Posters
Sheppard Piling Sales Brochure
If you're looking to get in touch, please contact us using the below details. If you wish to talk to a specific team member, please view the meet the team section.